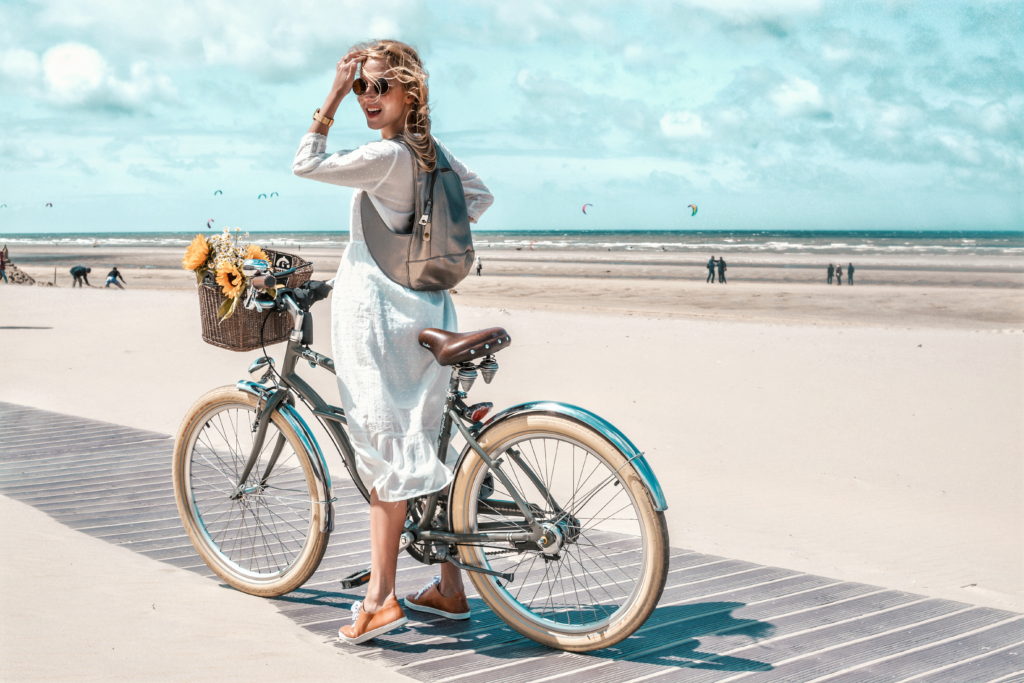 Hello hello ♡
As you may have already noticed on my Instagram, I am a very big bag addict. It's quite simple, I can spend weeks on my favorite e-shops to scan the new items and create wishlist on wishlist.
And this is even more true since I stopped to wear leather, because I am always amazed when I find a new vegan AND stylish bag !
That's why when the parisian brand Arsayo contacted me a few weeks ago to tell me about its vegan and ethical backpacks, I was immediately very intrigued.
Indeed (and I do not know if it echoes some of you) I'm actually not really used to wear backpacks, because if so far I found this accessory really great on other bloggers I was actually convinced that it did not suit me at all !
But as you will quickly find out, I totally changed my mind when I received my first Arsayo backpack.
To tell you more about this beautiful brand, Arsayo was created in 2016 by Michel Ohayon (with already 25 years of experience in the world of fashion and bags!) and wanted to gather three criteria : style, comfort and safety.
For this last point, it's true that one of the reasons I rarely wore backpacks is the fear that someone could go rummaging in my bag without my knowledge (word of a girl who already had her wallet stolen 3 times in the subway !).
Problem solved with the Arsayo backpack : with its really convenient secure closure (invented by the brand and who won the concours Lépine gold medal AND the medal of the Ministry of the Interior), no risk to find your bag open when you arrive at work !
As for me, I chose my Arsayo bag in an iridescent champagne color so that it is both chic and easy to wear ; I find that it is really beautiful as well with a little bohemian dress than more casual with my work clothes.
Last but not least, concerning the manufacture Arsayo bags are vegan and ethically manufactured in China.
And already very committed to vegan and sustainable fashion, the brand is currently working on a high-end line made in Portugal … personally I can not wait to see more !
You can also follow their progress on this new line on their Instagram account ♡
And for this new sustainable outfit, I chose here to wear my backpack in a casual-chic style with a pretty vintage dress and with my new ethical and vegan By Blanch sneakers for an edgy touch.
I hope you'll like it !
∴∴∴
♡ SHOP THE LOOK ♡
Backpack : vegan, ethically made in China, Arsayo (paid collaboration)
Dress : vintage
« Noa » baskets : vegan, ethically made in Portugal, By Blanch (gift from the brand)
« L'Or Milanaise » watch : made in France, Laruze (unpaid collaboration)
SIMILAR ITEMS
[show_shopthepost_widget id= »3180877″]
∴∴∴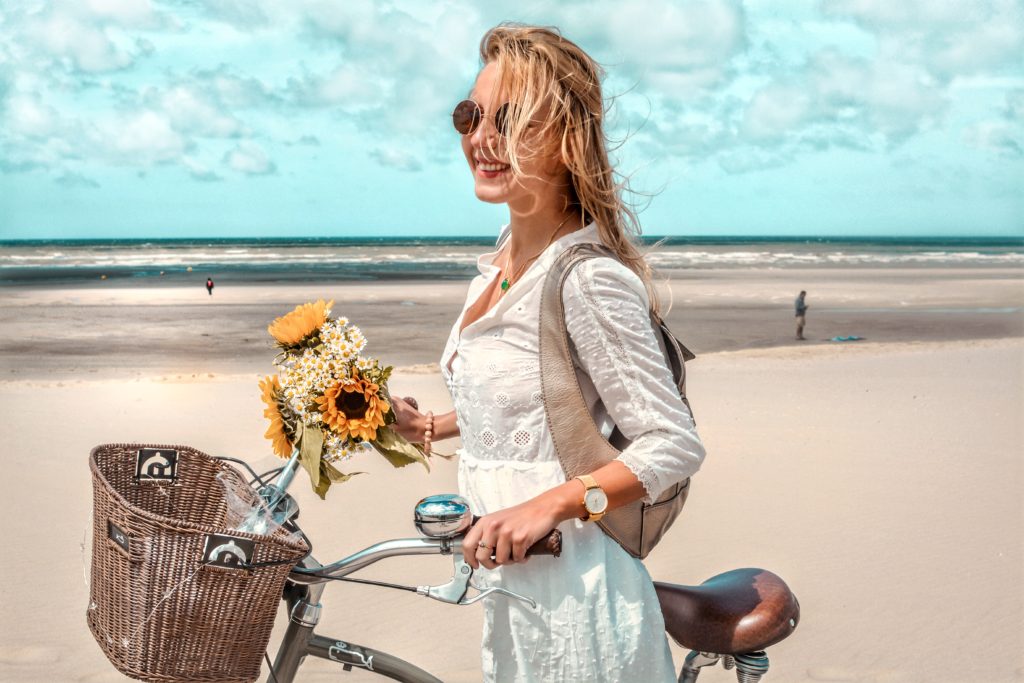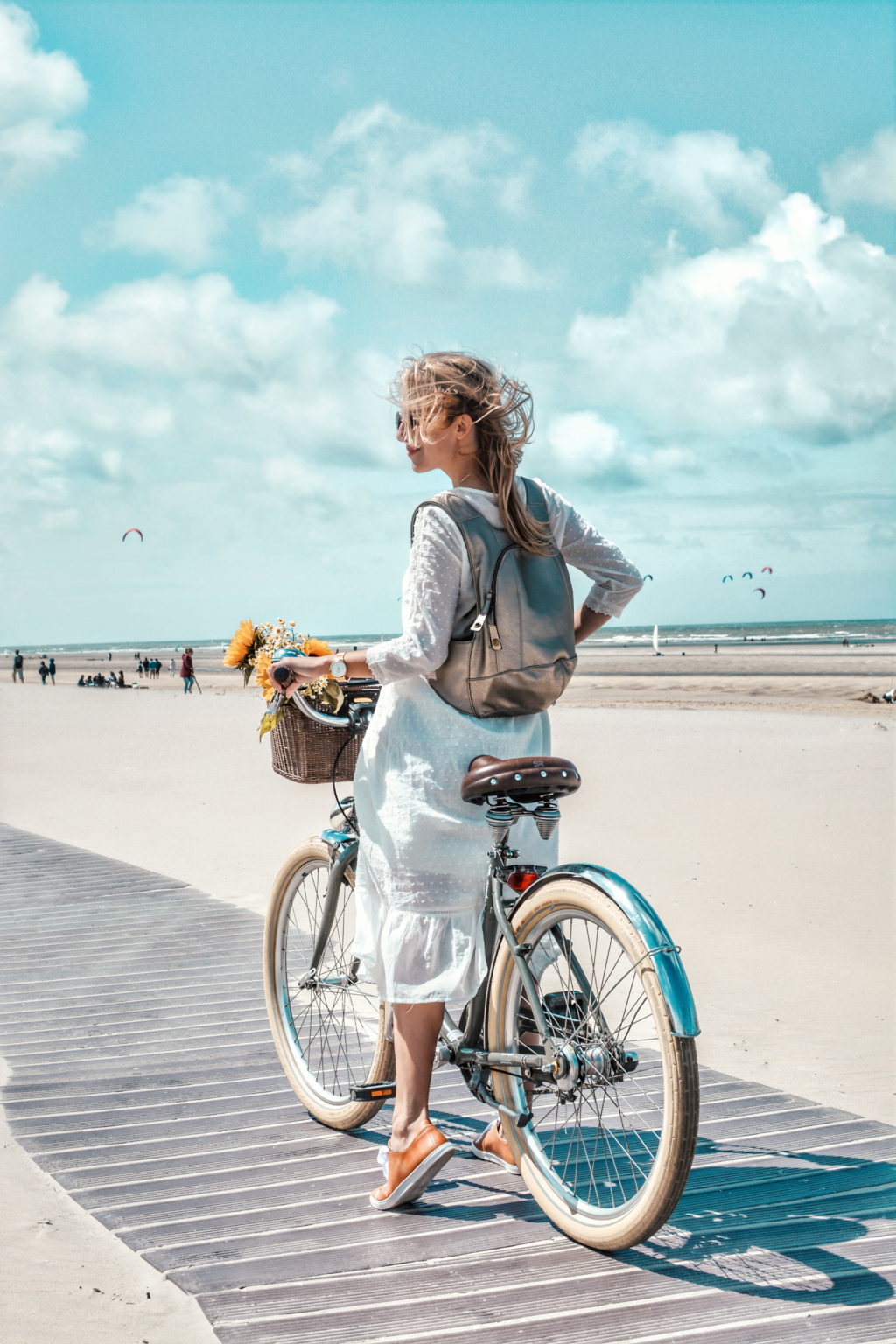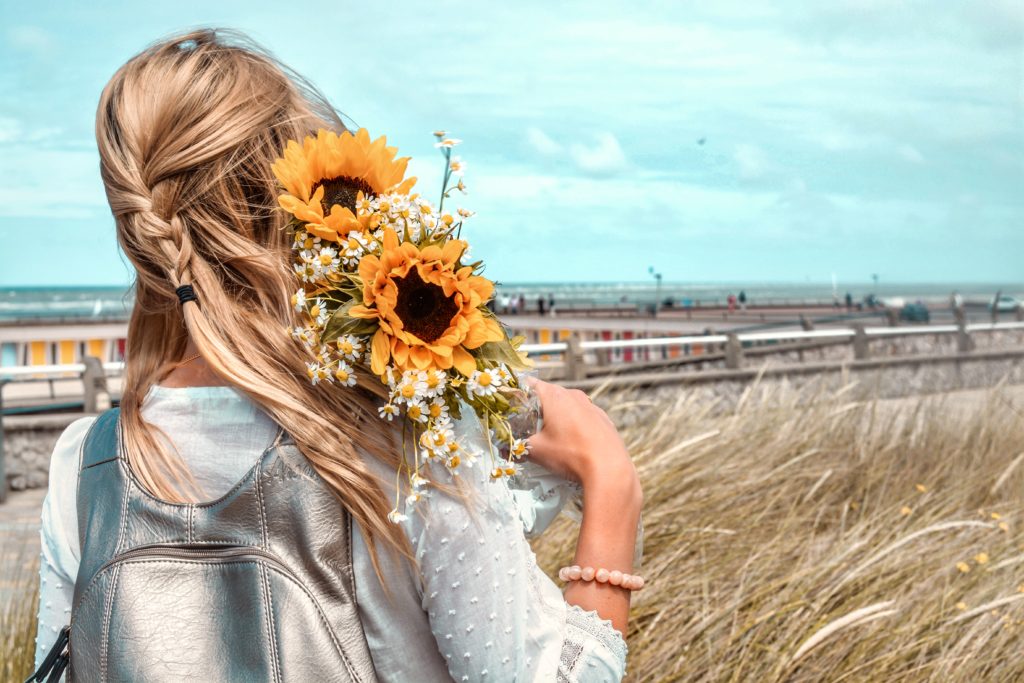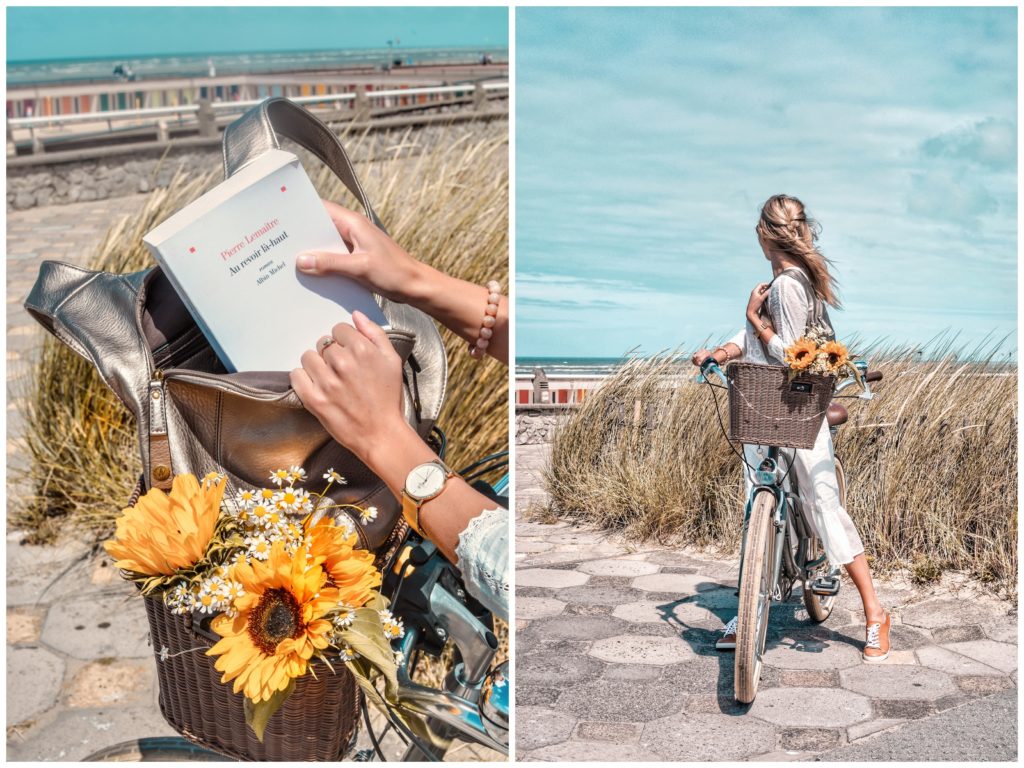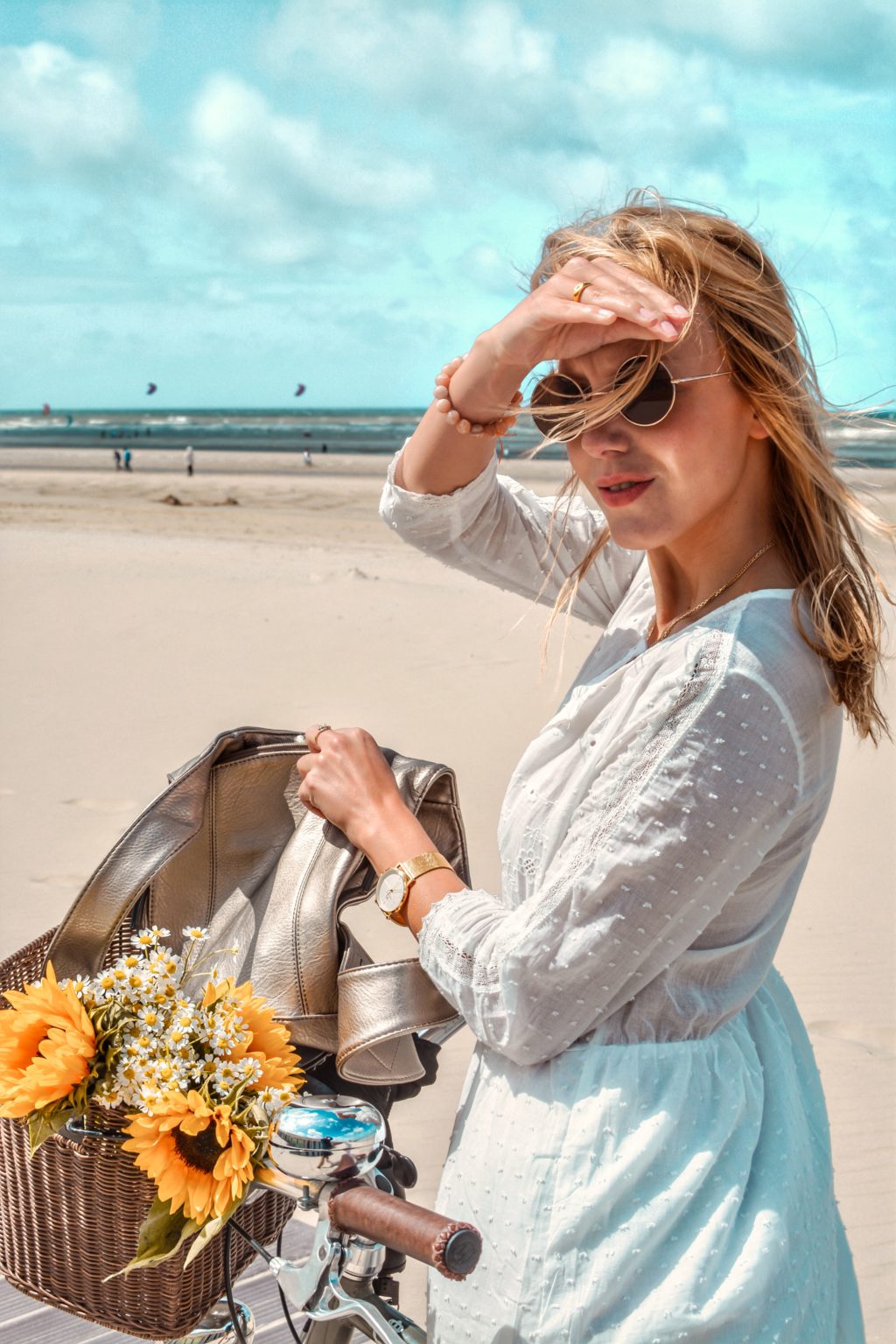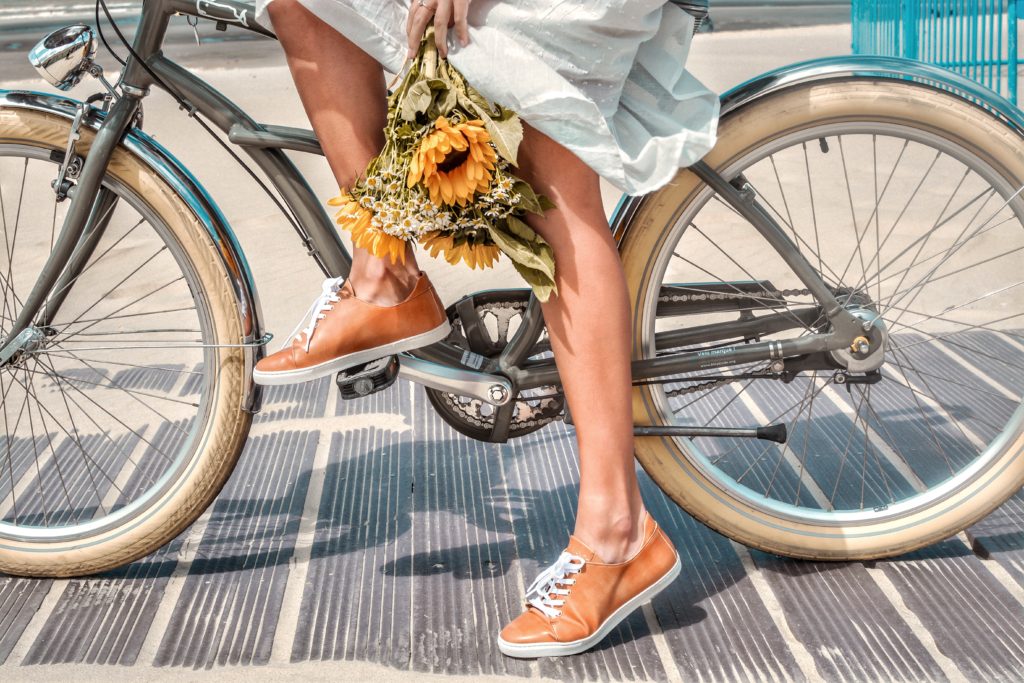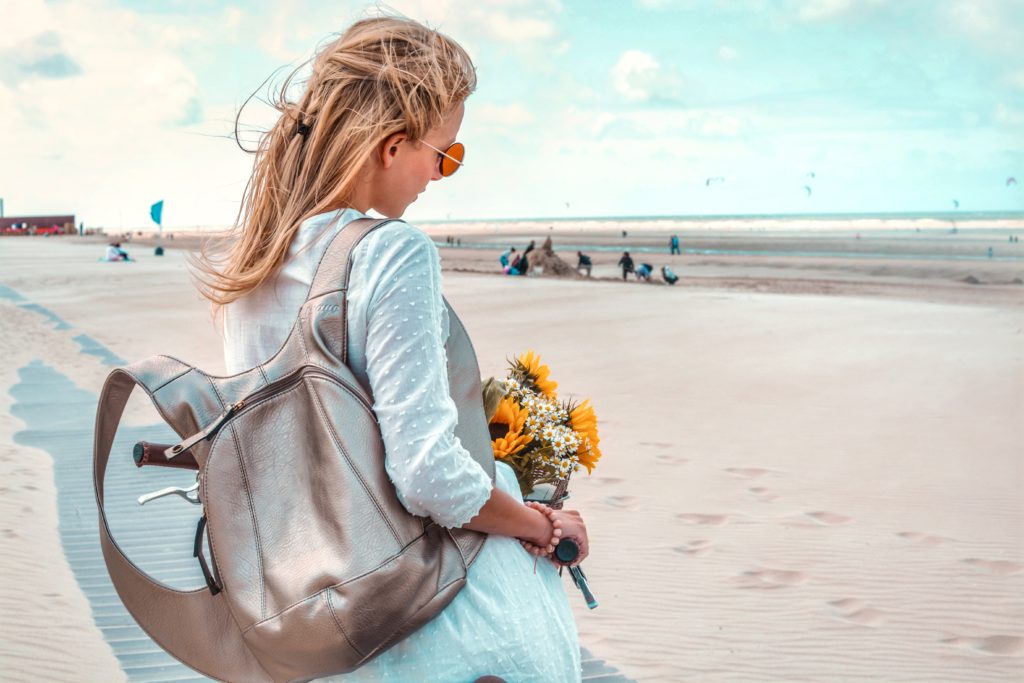 [show_shopthepost_widget id= »3180877″]