Hello girls ♡
New article today to share with you a topic that I have never discussed here on the blog : underwear !
Indeed when I decided to wear sustainable fashion a few years ago, one of my main motivation was to wear non-toxic clothes, both for the environment and (especially !) for the people wearing them.
That's why I was really excited when I had the opportunity to discover Olly, a brand which offers lingerie both feminine, ethical and ecological.
The story behind Olly
It was in Berlin that the idea of creating a healthy and sustainable alternative to classic underwear brands grew in Clemence and Mathilde's minds, the two Olly creators.
Indeed, while enjoying their trip in the german capital (where ecology is omnipresent) and trying to find new sustainable fashion brands, the two friends quickly realized that it was very difficult to find lingerie both beautiful and sustainable.
That's how Olly was born, with the desire to offer women healthy, feminine and comfortable underwear.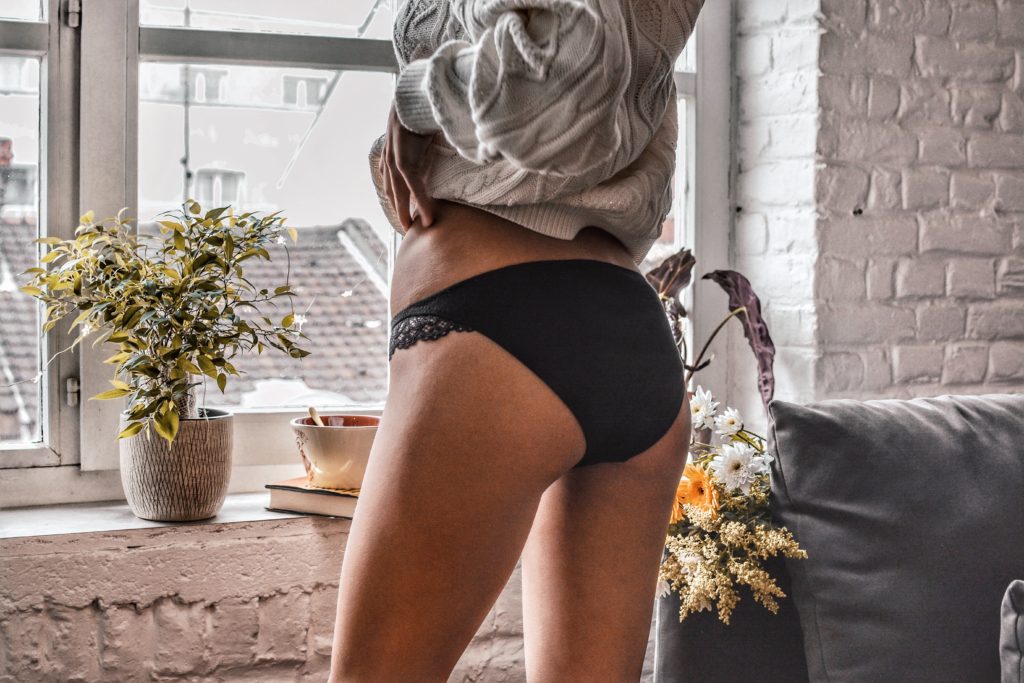 Olly, healthy lingerie
But how exactly can the clothes and underwear that we wear harm our health ?
We don't always realize it, but most of the clothes we wear are full of agressive and toxic substances.
Chemical dyes, solvents, detergents and so on are all catastrophic compounds for the environment and for our organism.
As they are contained in the clothes, they are constantly in contact with our skin; and beyond eczema, itching and other dermatological concerns that they can cause, they can also cross our skin and thus join our blood system to contaminate us from the inside.
That's why Olly made the choice to use only healthy products for its lingerie manufacture :
– GOTS certified organic cotton (whose charter prohibits endocrine disruptors and other toxic substances such as heavy metals, pesticides or chlorine)
– Oeko-Tex 100 certified dyes (whose charter prohibits endocrine disrupters such as phthalates and other toxic substances such as formaldehyde)
– lace from the European Union (NPEs (nonylphenol ethoxylates) and NPs (nonylphenols) have been banned since 2005)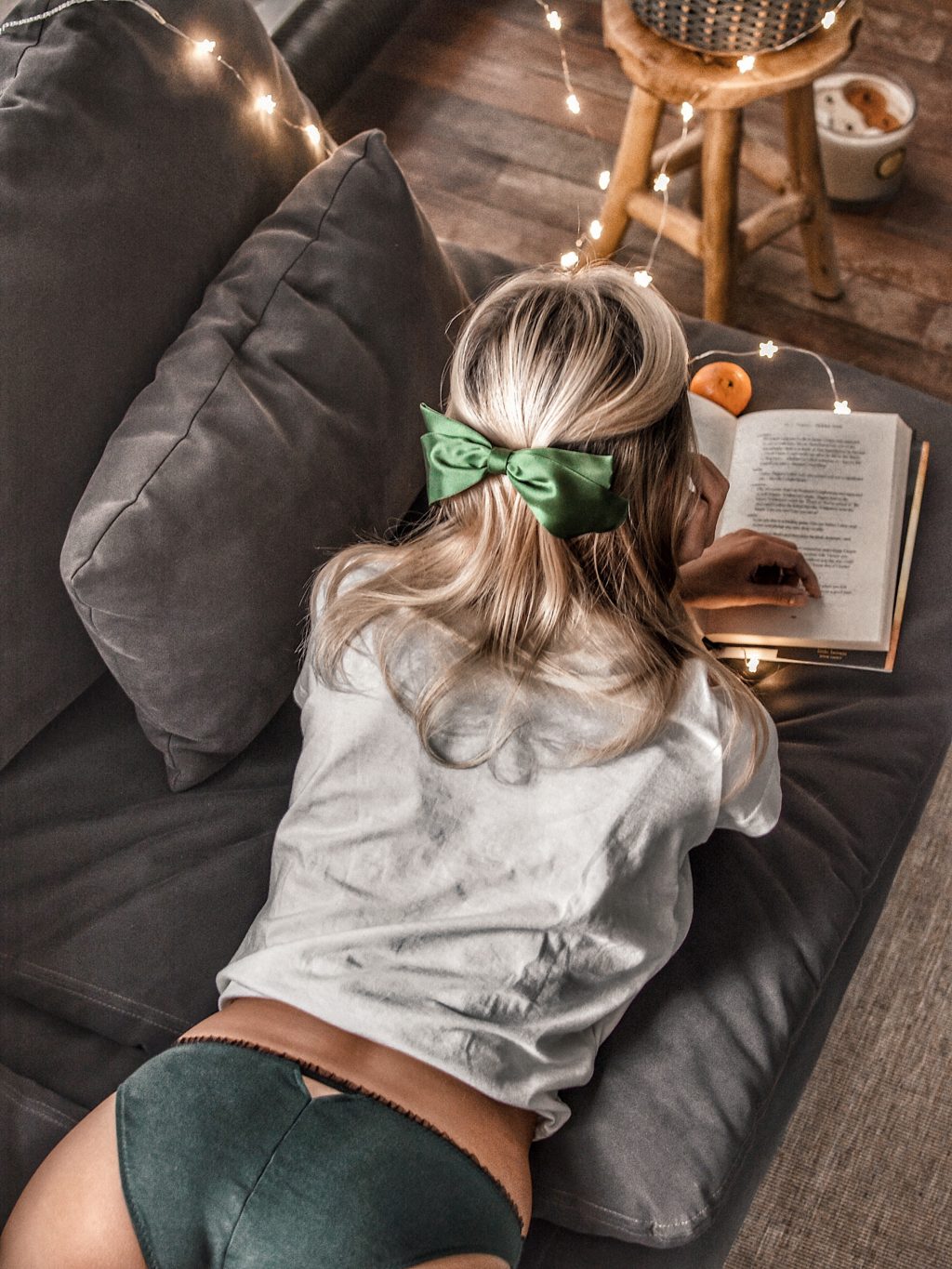 Olly, an ethical brand full of style
Another thing I love about Olly, is that its commitments don't stop to the only composition of its underwear.
The manufacture of lace and tulle is thus french or european, and all the panties are made in Hungary.
As for the packaging, this one is also minimalist, recycled and recyclable, and the delivery is carbon neutral !
As for me, I really fell in love with this sustainable lingerie brand.
And if at first I was afraid to show myself in panties, both models (Laïta Green and Casamance) that I wear on the photos are so comfortable to wear that I quickly forgot that I was striking the pose in underwear !
And good deal : with the ALIASLOUISE promo code you can have 10% off your order ♡
Products: Laïta green panties €31 & Casamance 31€, Olly panties €31, Olly (paid partnership)
What about you ? Did you know the Olly brand ?